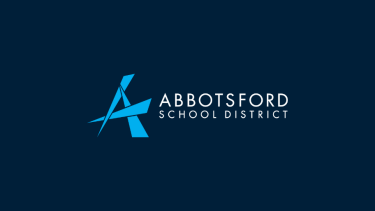 Board of Education Elects Chair & Vice Chair for Next Year
November 9, 2023
Following the Annual Organization Meeting on November 7, the Abbotsford Board of Education has elected its leadership team for the next year. Trustee Korky Neufeld will continue as Board Chair, with Trustee Preet Rai stepping up as the new Vice Chair.
Board Chair Neufeld expresses his vision for the district's future, stating, "Our dynamic school district is at the heart of Abbotsford's community. As we stand on the successes of our educational progress to date, we will continue to move forward and champion learning strategies that cater to the unique potential of every student and solidify our district's reputation as a world-class and innovative organization."
The Board holds annual elections for its chair and vice-chair positions in compliance with Board Policy 4 and Policy 5, guiding the governance structure.
In his inaugural address, Chair Neufeld expressed gratitude to his colleagues for their trust in his continued leadership and extended his congratulations to Vice Chair Rai on his new role.
Archive: Livestream - Annual Organization Meeting
Pictured below: Chair Korky Neufeld (L) and Vice Chair Preet Rai (R)