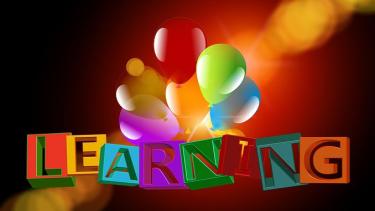 Honour Roll 
Rick Hansen Secondary recognizes students who show excellence in their studies through the Honour Roll.  Each term students who are on the honour roll receive a certificate from the principal.
Honour Roll recipients are students who have achieved 73 – 100% average in all classes with marks excluding modified courses, ESL and those without a full time teacher/classroom such as Work Experience, Apprenticeship, Independant Studies, Grad Transitions and Spares.
​Frame of Fame
Each Friday, we celebrate students who have gone above and beyond in a variety of ways with our Frame of Fame celebrated on our Instagram account @rickhansennss
Force 10
At the end of each year, we post the TOP 10 students in each grade based on grade point average, athletic contribution, academic success, and most importantly, modelling Rick Hansen's motto of "Be the Best YOU Can Be."
Student of the Month
Student of the month recognizes students that go above and beyond in their academics, and contributions to the school.  We select one representative per month for the entire school.  Nominations come from teacher for a committee selection.  
Athlete of the Month
Each month we honour one male and one female student for excellence in athletics.
Eligibility:
The Athlete  has to be currently participating in the sport during the time of the nomination (ex. a student who played a sport in the Fall cannot be nominated for the Athlete of the Month for that sport in the winter or Spring after that season is over).
Criteria:
Commitment and Dedication to Team.
Excellence in skill, effort and attitude.
Determined to be best player he or she can be.
Includes additional practice outside of regular hours.
Displays Respect and Sportsmanship towards team, opponents and officials.
Be Responsible to team and self.
Receives game or tournament award.