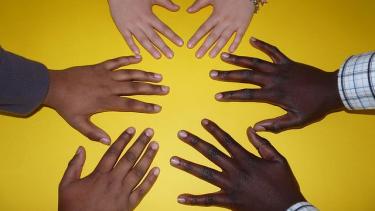 Clubs
How to get involved at Hansen!
At Rick Hansen Secondary we are proud to a number of different clubs for our students to participate in.  During the month of September, we offer a Club sign up day where teachers and leadership students are available to answer questions about each club and sign students up for each club.  The majority of Rick Hansen teachers sponsor a club based on sharing their interests with students.  It is never too late to sign up.  If you missed the September club sign up day, you can visit the teacher responsible for each club and get more information including when the club meets, what they are working on and how you can be a difference maker!
Check out each club's page for information about the club, the teacher sponsor, meeting times and more.