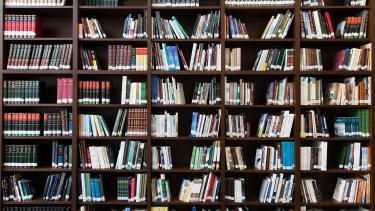 English Language Learners (ELL)
ENGLISH LANGUAGE LEARNERS – PROGRAM AND SUPPORT SERVICES
Our program is aimed to meet the educational mandate to provide a program designed to meet the needs of students whose native language is not English. The program strives to support student participation in the academic mainstream as well as the full educational and cultural experiences in and out of the classroom.
PROGRAM GOALS
1.      Provide opportunities for students to learn and practice listening, speaking, reading and writing English in a culturally inclusive environment
2.      Provide opportunities for students to learn about Canada and Canadian culture
3.      Share and create awareness of diverse cultures
4.      Provide a framework that fosters academic growth and success within the mainstream environment.
5.      Provide supported participation in the mainstream environment for linguistically and culturally diverse students.
GENERAL OVERVIEW OF TOPICS OR AREAS OF FOCUS
A range of learning activities will be utilized to meet the goals of the program. These will include:
a.       Classroom discussions on current topics
b.      Reading comprehension
c.       Instruction on writing
d.      Presentations
e.      Games
PROGRAM ENTRY AND EXIT
Students are admitted into the program if they:
a.   Are not native English speakers and
b.   Tested into levels 1 to 5 in English Language Proficiency assessments
Students who demonstrate they are fluent English speakers, competent readers and writers at the annual English Language Proficiency test in May are eligible to exit the program. Once students exit the program, they are still able to access the services and support needed as they progress through high school.
Some of our students are new to Canada, and English is not their first language of communication.  The ELL program helps students with varying degrees of English Language ability to learn the language.
Students are screened and/or tested at the school, then placed in appropriate available support classes.  ELL tutorial classes are also provided on a weekly basis for additional support.  A total of 5 years of ELL support is available to students during their elementary and high school years.