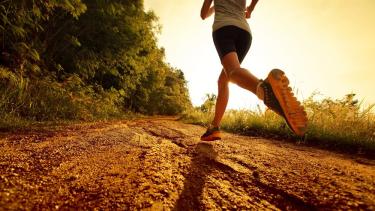 BC School Sports is putting on a cross country pandemic challenge in which students can compete in a 3.0km or 5.5km race. Below are some details:
Open to any grade 8-12 student at a member school
Run must be completed between October 21, 2020 to November 4, 2020 in their chosen distance.
There are two distances to choose from 3.0km or 5.5km.
Student-athletes may complete the distance as many times as they would like within the completion window but may only submit their BEST time by November 4, 2020.
We are asking student-athletes to use GPS tracking (Strava, MapMyRun, Adidas Runtastic, etc.)
Students are to  submit all of their times to Mr Verheyen by November 4, 2020 that would be greatly appreciated. Let's encourage our students to be active and have some fun. Prizes will be awarded to our top 5 male and female finishers. Go Hurricanes!
More details:  adam.verheyen@abbyschools.ca
Thank you to our current coach: