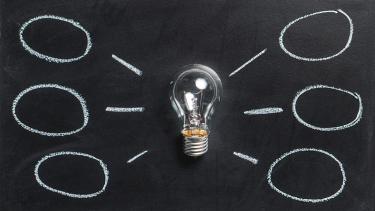 Learning Services 
All people learn at different rates and in different ways and in the Learning Centre we will work together to find out what works for you. In the Learning Centre you can receive additional help in all academic areas and we will work with you to develop strategies that will support you in becoming a successful student.
All students with a Learning Disability have an individualized Education Plan (IEP) that outlines their learning goals as dictated by their testing and diagnosis. Support blocks in the Learning Centre are intended to provide those with specific Learning Disabilities the opportunity to learn and demonstrate understanding in a way that highlights their strengths as a learner, while at the same time developing the areas that challenge them.
A support block is recommended for all students with a Learning Disability. Please make an appointment with your counsellor.