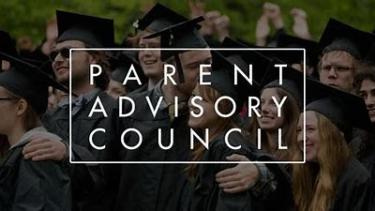 PAC 2022-23
Parent Advisory Council
Parent Advisory Council Executive
President –Tamy Harry
Vice-President -Gurpal Bamara
Secretary – Kamal Gill
Treasurer – Rupi Dhillon
DPAC & SPC –  VACANT
PAC Meeting Schedule
PAC Meetings are held once a month.  See the monthly calendar of events for dates and times.  
****First meeting this year will be on Wednesday September 13 from 7pm to 8pm.
All parents welcome.  
PAC meetings dates 2023/2024 are below:
Every last Wednesday of the month from 7pm to 8pm.
September 13
October 25
November 29
January 31
February 28
March 
April 24
May 29
June tba, 6:00 pm - Annual General Meeting
You can email the PAC at rickhansenpac@gmail.com