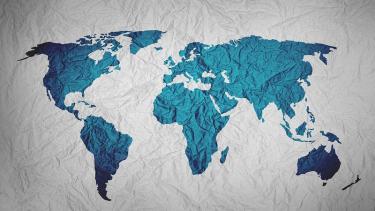 The Global Awareness club believes that if we do not understand what is happening in the world around us, we will be unsuccessful in our attempts to make the world a better place. We need to equip ourselves and others with the knowledge so that we can turn this awareness into action.
The Global Awareness Club strives to get its members involved on the local and international level of social participation. Through the discussion of political, economic, social as well as environmental issues, Global Awareness Club seeks to expand the perception of its members. In addition to discussion, Global Awareness Club hosts multiple fundraising events for pertinent issues and participates in local projects.
Contact Ms. Muller for more infomation on meeting times and location.